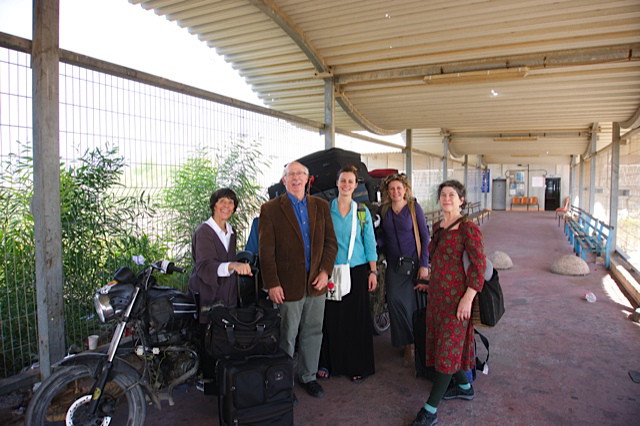 (Washington Physicians for Social Responsibility has traveled to Gaza since 1993. Since 2009, following the Cast Lead invasion by Israel, WPSR has sponsored 12 medical delegations to serve the people of Gaza.)

Gaza, November 9, 2016
Three months after applying to re-enter Gaza, our Washington Physicians for Social Responsibility medical group is back in Gaza (our 12th medical service delegation since 2009). The application process was arduous and, because we didn't receive permission to enter until we had flown to Israel, the majority of our original group elected to remain in the U.S.
The young soldiers at the checkpoint did their best to assist us in gaining entry permission and several came to greet us this morning as we started the journey across the border.
Now here we are – greeting old friends, having initial program meetings and rejoicing over the opportunity to work in Gaza once more.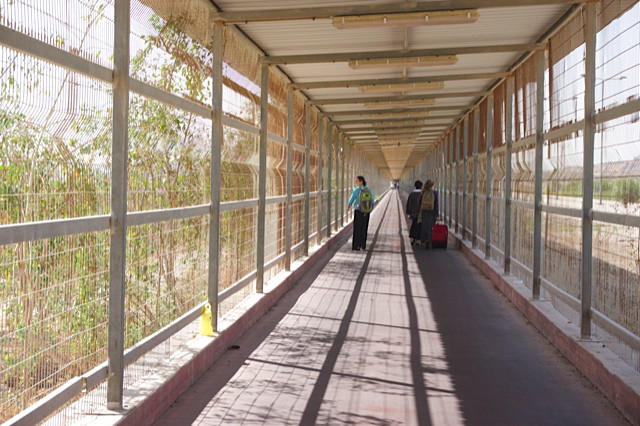 While at the crossing we learned that the U.S. has a new president (elect). In nearly every encounter today, we were questioned about how we view Donald Trump and what his presidency will mean for the world.
Everyone seems shocked and deeply concerned – one soldier suggested that we might be happier if we elected to stay in Gaza! Over and over, we heard a prayer for the safety of the world.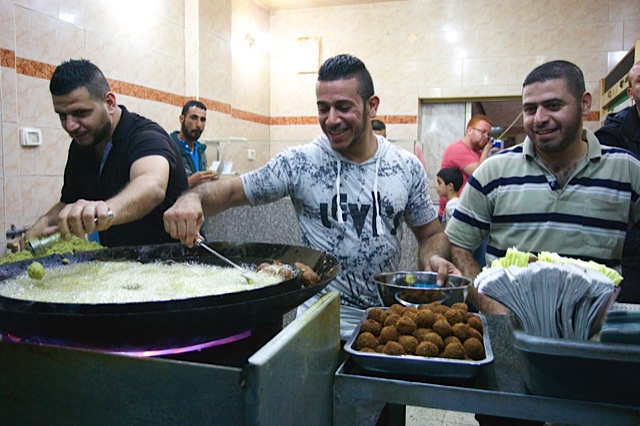 Entering Gaza, we saw evidence of construction and cleaning – streets being cleaned and garbage being collected.
Today is Bob's birthday – all of this environmental ordering gave him cheer!
We will work in women empowerment clinics, teach advance life support, learn, and report to you.
Gaza remains imprisoned by the closed borders with Israel and Egypt (including the sea border), the water remains undrinkable, unemployment grows, electricity is minimally available (0- 5 hours/day), hope is hard to maintain – yet the people are courageous and creative – and we are grateful to be here again.
— Gerri Haynes